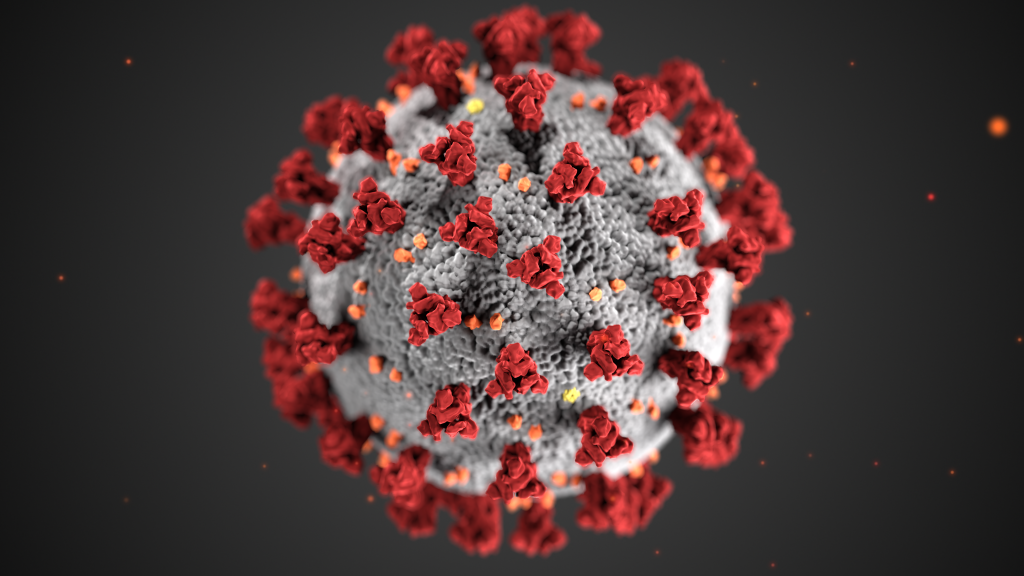 Case Trackers
Covid-19: An Illustrated Scientific Summary (Video)
New Jersey Hospital Association
This page compiles key guidance and other resources for the healthcare provider community to support their preparedness and response efforts.
NJHA's Emergency Preparedness office is available 24/7 to healthcare providers at 1-800-457-2262.
Link to Website: http://www.njha.com/coronavirus/
Cedar Sinai Hospital Resources
Center for Disease Control
News
LitCovid – National Library of Medicine
LitCovid is a curated literature hub for tracking up-to-date scientific information about the 2019 novel Coronavirus.
Elsevier COVID-19 Clinical Tool Kit
Dynamed COVID -19 Novel Coronavirus
JAMA Network Corona Virus Disease (COVID-19)
NEJM Coronavirus (Covid-19)
NJ Library Guides and Websites
Cancer Institute of New Jersey
Hackensack Meridian Health libraries
New Jersey State Library
Seton Hall University
Rutgers University
University of Nottingham
Medical Library Association
Search Strings
COVID-19 Resources
Statement of Support to Libraries and Library Workers
World Health Organization
Wolters Klower COVID-19 Resources