/ 27 October 2016
/ No Comments
By Matthew Rovery, McGraw Hill Senior Account Manager
AccessCardiology addresses the most current standards of care, research, and clinical trials through references from leading experts in the field of cardiology in areas such as interventional cardiology and electrophysiology.  Guided by an Advisory Board that includes five of the top academic experts in cardiology, AccessCardiology is the field's most trusted cardiology resource, frequently updated and always innovative.  AccessCardiology includes:
Leading cardiology textbooks, topic updates, and chapters published online ahead of print to remain on the leading edge of the most current diagnoses, treatments, techniques, and patient care practices in cardiology.
Heart Sounds Collection— Listen to exclusive, online-only heart sounds collection that will help fellows and residents master their cardiac auscultation skills and enhance clinical diagnosis.
Quick Reference— Link to current, concise information about tests, conditions, and medication in Cardiology Clinical Questions featuring bullet points for quick review and reference in the clinical environment, and is especially helpful for practicing cardiologists, NPs, and PAs who work in a team setting.
Extensive Multimedia Library and Downloadable High-Quality Images— View a unique collection of procedure videos and echocardiograms that dynamically illustrate and explore cardiac conditions to prime fellows for hands-on work in their field.
Hurst's Imaging Cases — Help fellows better understand and evaluate real world experiences by offering examples to frame the case and the approach to the patient.
CME — Receive CME credit and prepare for in-services, certification, and recertification with content that covers trending cardiology topics.
Integrated Drug Database— Look up dosing, indications, and adverse reactions through an updated drug database including thousands of generic and brand-name drugs.
Before even applying the appropriate HSLANJ discount, AccessCardiology is currently available at a 30% introductory discount through the end of 2016.  All subsequent renewals would be based off of this introductory rate.  This is a great opportunity to acquire this amazing resource at an introductory rate.
Feel free to contact me with any questions: 
Matthew Rovery / Email / Phone: 646-766-3168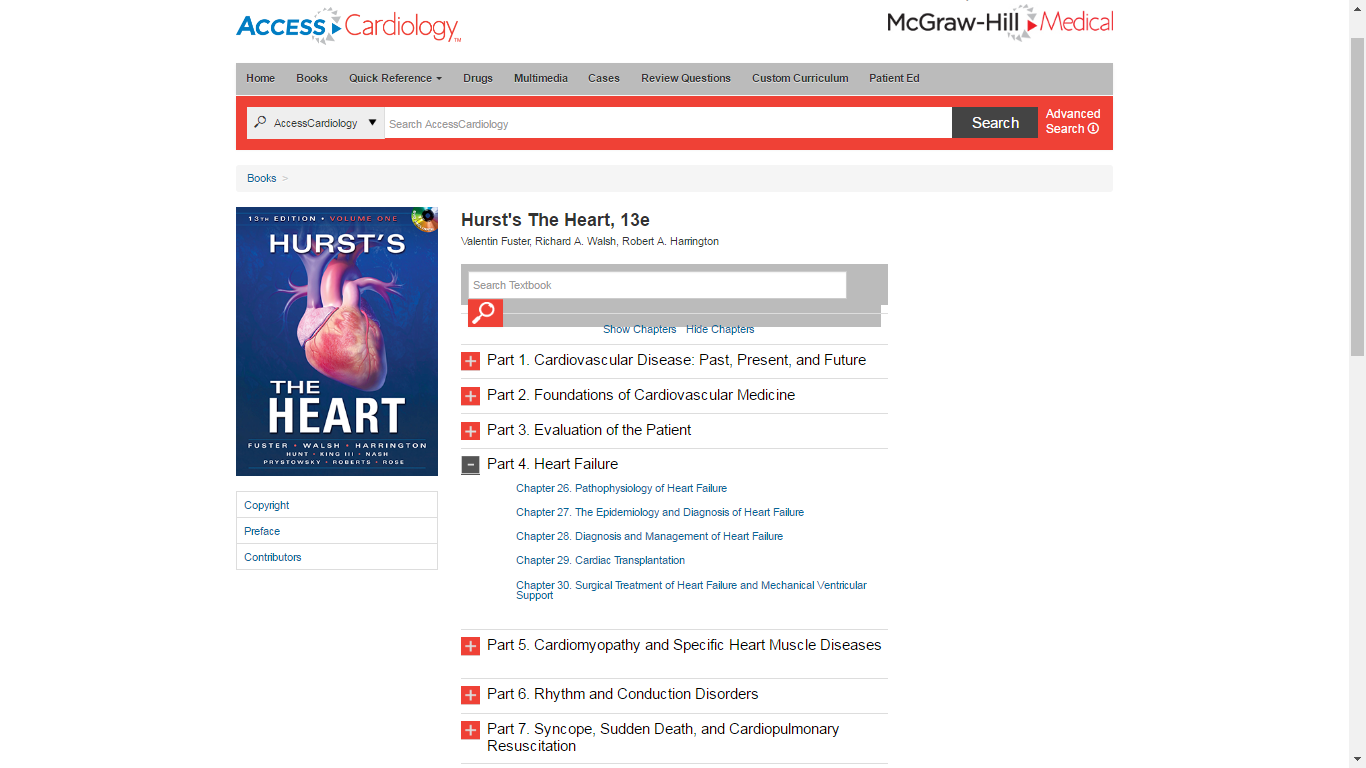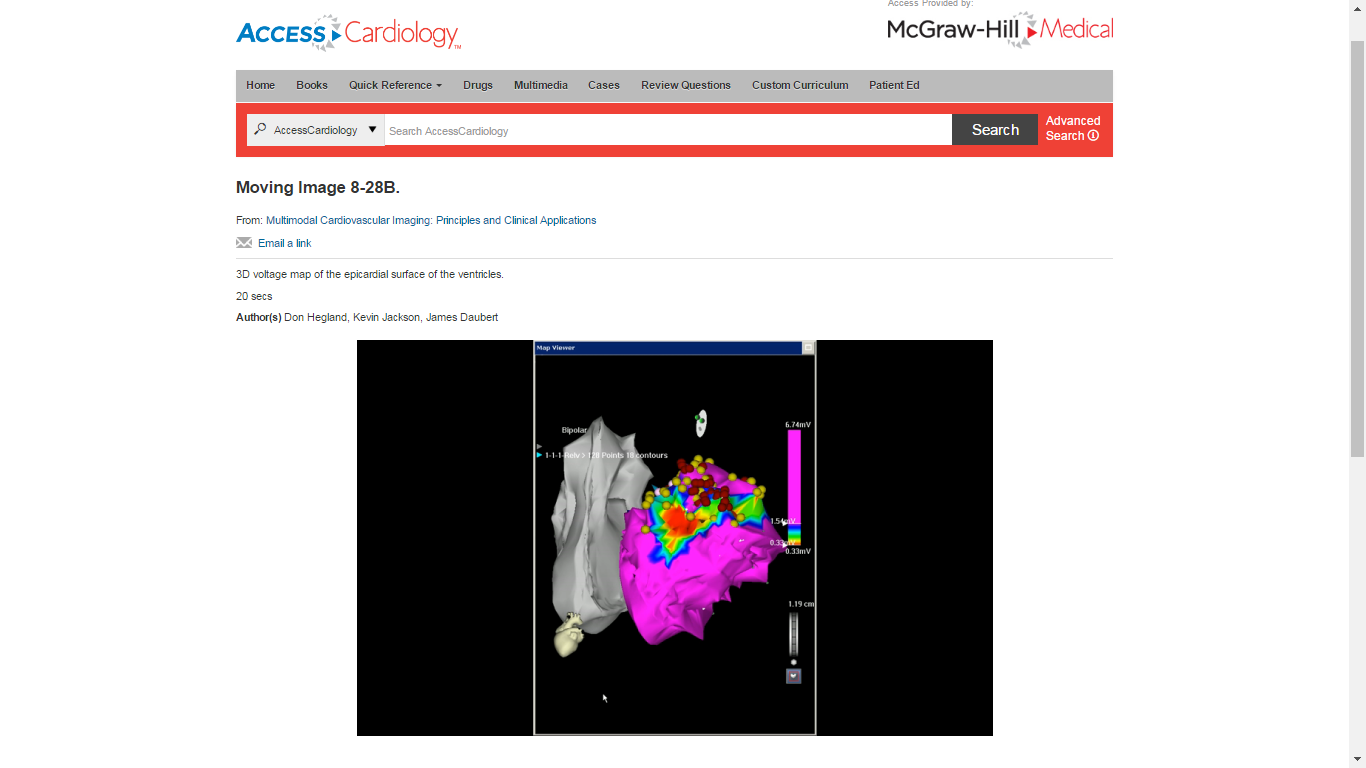 Reminder: Click here to access the Fall 2016 Offer
MAR and SE/A Librarians: Your login is your email address; your password was emailed in September. (The password reset link is in the login box.)