/ 25 January 2019
/ No Comments
Join us on Friday, March 29th for Communicate in Eight : 8 Ways Medical Librarians Can Communicate Their Importance & Relevance.
How can medical libraries thrive amid today's shifting communication landscape? This course will explore eight communications strategies to arm medical librarians with the tools they need to reach their intended users, overcome misconceptions regarding libraries, and convey their importance and relevance.
The communication landscape is constantly changing. We'll explore why communication is even more relevant and critical today than ever before, plus we'll explore some of the psychology behind our communication. Next, the course will address today's misconceptions about libraries and how communication can help librarians address those misconceptions. The heart of the course will provide eight strategies to help librarians communicate their importance within a healthcare/hospital setting and reach intended users, in order to maintain and grow their library's audience/users.
Outcomes: Librarians will evaluate their communication outreach and learn how to:
develop key messaging; team up with their PR department;
develop a "welcome packet" for various types of users;
utilize online platforms including WordPress, Facebook, and Twitter;
and utilize additional communication skills.
These skills will equip librarians in their interactions with hospital administrators, users such as physicians or residents, hospital departments such as IT or Dietary, satellite hospitals, additional hospital-owned entities such as physician practices, as well as the general public.
Thank you to LibraryLinkNJ for generously co-sponsoring this class.
Agenda:
9-9:30 am: Registration & Networking
9:30-10:45 am: Annual Business Meeting
11 am – 12 noon: Workshop Part 1
12-1 pm: Break for lunch
1-3 pm: Workshop Part 2
About the speaker: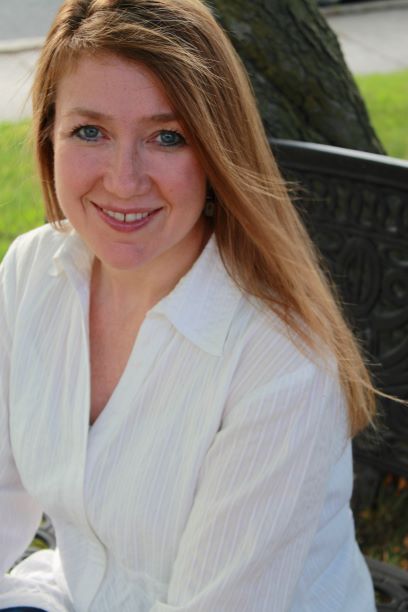 Karen Hendricks is an award-winning public relations and marketing professional, as well as an experienced journalist, providing compelling stories to a wide variety of clients and media outlets. One of her nonprofit PR/marketing clients is the Health Sciences Library Association of New Jersey. She has worked in television, radio, and newspaper, and currently writes for numerous magazines. She is a skilled, seasoned consultant and speaker. Originally from the Philadelphia area, she currently lives near Harrisburg. Professionally, a highlight event was working with James Earl Jones. Personally, she successfully ran her first marathon in 2018. But she considers her family and three children her brightest, best accomplishments.