/ 28 March 2018
/ No Comments
The HSLANJ Group Licensing Initiative's Spring 2018 Offer is available! All medical librarians in the NNLM/MAR, SE/A, and NER are welcome to participate. This is the sixth in a series of articles, highlighting new features, products and collections from vendors. For more information on the HSLANJ GLI, contact Project Manager Robb Mackes  (email or 570-856-5952). Deadline to participate is April 27, 2018.
By Ellie Phillipo | Regional Sales Manager for the Americas | NEJM Group
NEJM Resident 360 continues to grow and evolve to meet the needs of medical residents and students. Launched in 2016, this comprehensive online resource brings expertly chosen clinical content, educational tools, discussion groups, and career insights to over 70,000 members worldwide.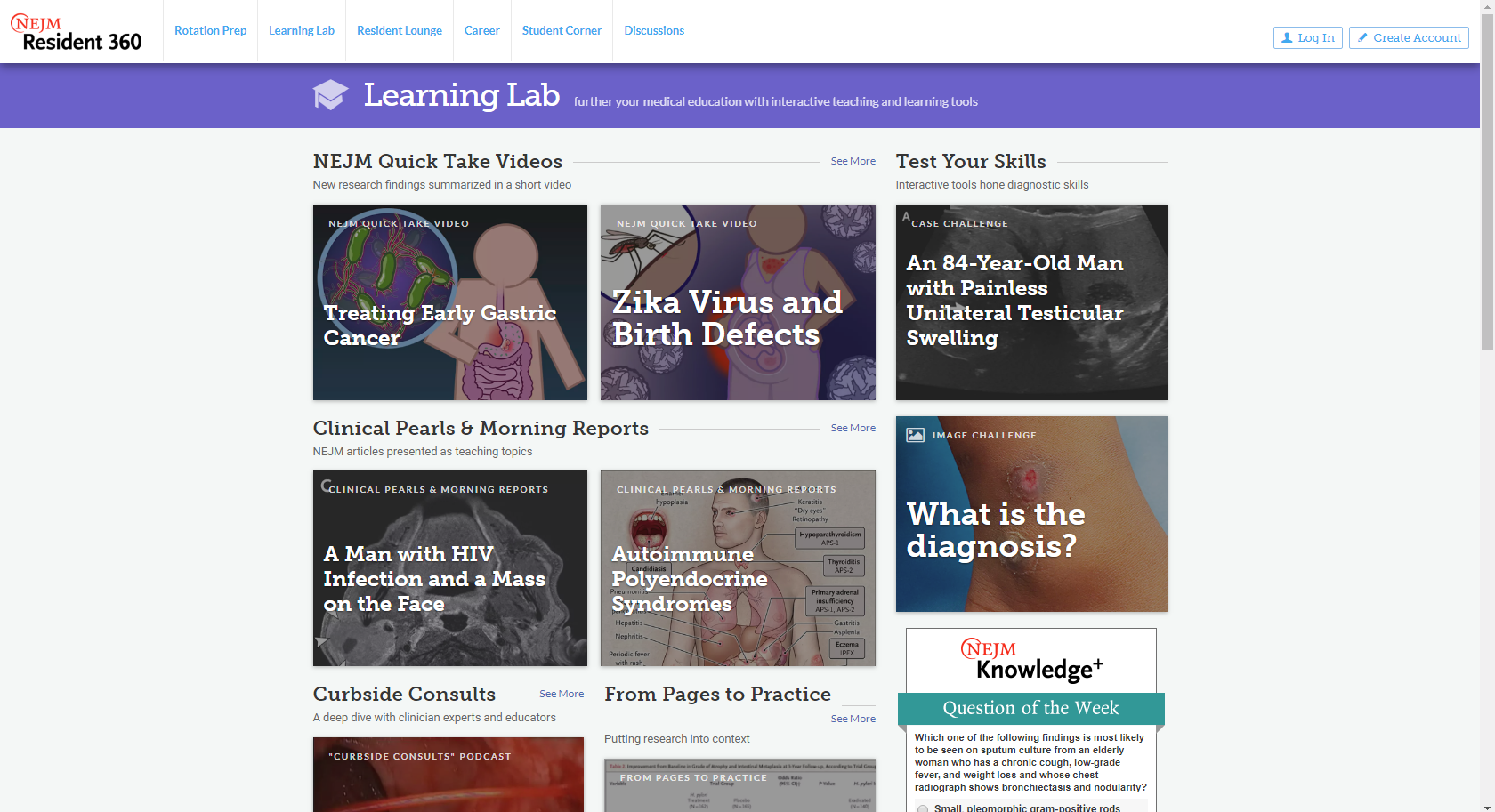 Full access to Rotation Prep on NEJM Resident 360 is a benefit for all institutional site license customers. For seamless access, create a profile at resident360.nejm.org and sign in from the campus of your institution. Once you've associated your account with your institution's site license, you may sign on from anywhere, on any device.
For more information, visit NEJM Resident 360.