Founded in 1972, HSLANJ is a non-profit organization with the goals of:
Encouraging the professional development and advancement of librarianship.
Improving the quality of library services provided by health care organizations in New Jersey.
HSLANJ is the umbrella organization for the Group Licensing Initiative (GLI).
More than 130 participants hail from hospital libraries throughout the Mid-Atlantic Region (MAR) and Southeastern Atlantic Region (SE/A).
NEW - In the spring of 2017, GLI participation opens to the New England Region (NER).
The National Network of Libraries of Medicine--MAR, SE/A, and NER--fully recognizes and endorses the HSLANJ Group Licensing Initiative as the lead organization capable of assisting libraries in their efforts to utilize multi-dimensional electronic resources.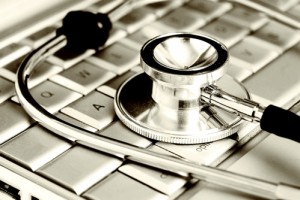 In the words of fellow librarians...
The most rewarding thing about the HSLANJ GLI is that it maximizes resources and minimizes the cost.
Having access to the Group Licensing Initiative and its purchasing power is vital to medical librarians. I think the HSLANJ GLI is a model for medical librarians throughout the country.
You can truly save money and the convenience factor is great.
It looks good to your administration, as a librarian, you're looking at creative ways to acquire resources. It makes you look good if you can say I've gotten it for this much less, because we're sharing the license, it makes the librarian shine as a team player.
It's cost savings–so you're able to get more for your budget dollars, providing more resources.