Sharing Technology and Cost Savings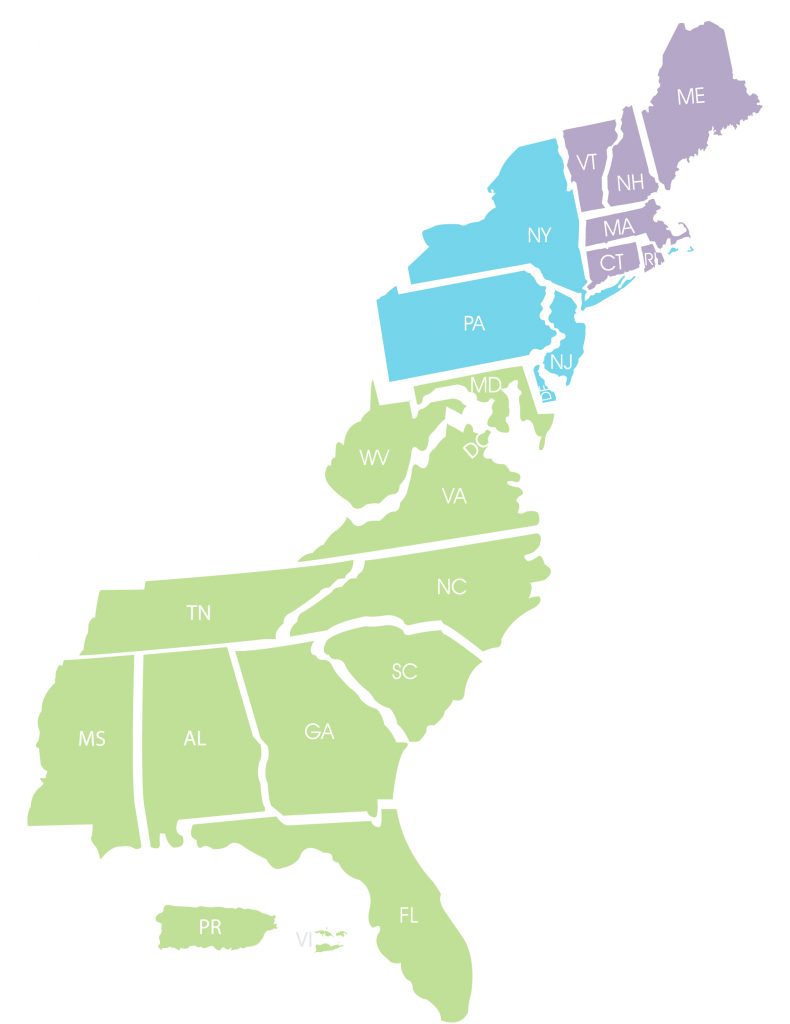 The next Group Licensing Initiative Offer will be available in Spring 2018. Deadline to participate:
Friday, April 27, 2018 (hard deadline)
Click here to access the Offer!
The Spring 2018 Offer is open to participation from librarians in the following regions:
NNLM Middle Atlantic Region (MAR)
NNLM Southeastern/Atlantic (SE/A)
NNLM New England Region (NER)
Due to our agreements with vendors, offers cannot be publicly available. Each participating librarian will be issued a confidential password in order to participate.
Contact Robb Mackes if you need/forgot your password or if you have any questions regarding the Group Licensing Initiative: (email or 570-856-5952).