/ 07 February 2018
/ No Comments
Discovering Grey Literature has unique challenges, and can be a vitally important part of a comprehensive literature review. This course will review the benefits of Grey Literature specifically for Nursing research and practice, and discuss some of the challenges that are faced when trying to discover Grey Literature. Available sources for discovering Grey Nursing literature will be reviewed, and participants will be shown practical strategies to successfully search for Grey Literature.
On completion of this class, participants will be able to:
Describe benefits of grey literature that may enhance their search services
Describe challenges of grey literature that they are likely to face
Search for grey literature in a variety of nursing specific resources, including conference proceedings, government documents, theses, protocols, and other resources specific to nursing specialties
Identify opportunities in their work for grey literature searching, after learning about case studies
You will earn 3 MLA Continuing Education Credits at the completion of this class.
Thank you to LibraryLinkNJ for generously co-sponsoring this class.
Date: Thursday, March 22, 2018
Agenda:
9:30 to 10:00 – Registration, Refreshments, Networking
10:00 to 11:00 – Class Part I: Peggy Dreker
11:00 to 12:00 – HSLANJ Annual Business Meeting
12:00 to 1:00 – Lunch in the NJHA Dining Room
1:00 to 2:00 – Class Part II: Sarah Jewell
2:00 to 3:00 – Class Part III: Chris Duffy
Cost:
HSLANJ and LibraryLinkNJ Members: $55
Non-Members: $75
Location:
New Jersey Hospital Association
760 Alexander Rd
Princeton, NJ 08543
In the event of inclement weather, please call (609) 275-4140 to determine if the conference/meeting is canceled or delayed.
Registration Deadline: Thursday, March 15, 2018
About the speakers: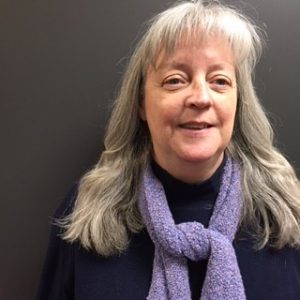 Margaret (Peggy) Dreker, MPA, MLS has been on the staff of the George F. Smith Library of the Health Sciences of Rutgers University, Newark, NJ since 2001. She serves as an adjunct faculty member of the School of Nursing. Peggy has worked with faculty and students completing systematic reviews for over ten years.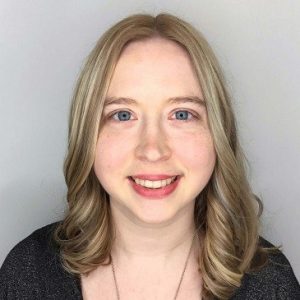 Sarah T. Jewell, an Information and Education Librarian for Rutgers University Libraries, has more than a decade of experience in science and medical libraries. She recently co-edited the MLA text Assembling the Pieces of a Systematic Review: A Guide for Librarians, along with Margaret J. Foster.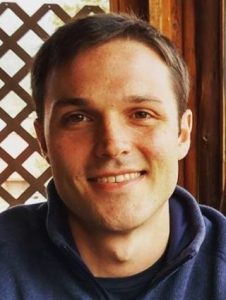 Chris Duffy is Associate Dean of the Health Sciences Library and Information Commons at the soon to be formed Inter-Professional Health Sciences Campus at Seton Hall University. Prior to joining Seton Hall, Chris was Director of Library Services and Continuing Education at Robert Wood Johnson University Hospital Somerset.